Who we are
Our Purpose
Provide good quality, easy to understand financial advice to those that need it.
Our Vision & Destination
Having worked closely together for well over a decade and being in the industry for over 40 years between them, co-founders of True Direction, Paul Mann & Cath Navarro had talked about setting up their very own financial advice business, for a long time. They always shared the same beliefs and values when it came to what they saw as the important features and services that should be offered, plus a very strong view that advisers should educate their clients as they go, not just tell them what to do.
When they both found themselves in a position to set up a business together, they took on the challenge with great enthusiasm, with the belief in their hearts that good, real, financial advice can make a massive and life changing impact on people's lives - their passion for this will drive True Direction Financial on its journey and drive its mission. Paul and Cath are determined to build a great business, one of substance, heart and integrity that they'll be immensely proud of in future years.
Paul and Cath state – "We will always be true to what we stand for and it will make a difference to our lives, those who work with us, to our clients lives, to the companies we work for and will also, as a result, advance and improve the profession of financial advice in Australia. We will always do the right thing, no matter what; we will be professional, but relaxed, and informal. We will know our clients, we will listen to them and we will help them, no matter what life-stage they are in or who they are. We will be us."
Our Beliefs & Values
We believe advice is for everyone - The world is complex, and most people struggle to control their financial life, it causes stress and gets in the way of people living their best lives. We believe that everyone should have access to advice that is relevant to their needs, that empowers them. We want to give people the power to run their own financial life, at an affordable cost.... as many people as we possibly can.
We don't judge or lecture, we want to help clients take the next step, and then the next one too, and we want them to do this feeling safe, empowered and supported.
We listen; we know that one size doesn't fit all, we care and want to understand, and we know that everyone is different when it comes to money.
We value great thinking and hard work, as long as it's aligned to our purpose and beliefs and moving them forward. We value efficiency and common sense over conventional thinking and red tape. Time is precious, don't waste it, focus on what needs to be done.
We are product agnostic, we would rather people invest in something that they will actually do. We just want to help them do it in an informed way. Procrastination is an enemy of financial freedom.
We don't steal dreams or limit people's future. We want you to succeed, but we will always be real, and tell it how it is - like an honest, genuine, true friend.
We deliver more than expected - we call this our 'Care Factor'. We will always care for and support our clients and do our best for them, good times and bad. We are visible and present. Good service is not an option, it's our passion.
We educate, we want our people and our clients to learn and grow, and understand how to run their financial life, and pass it on to their children, and beyond.
Our company is like a family we have each other backs, we look after each other, inspire each other to always be better. We are curious and questioning, but for advancement, not deflection.
We use our expertise and experience to enhance the lives of our clients and their families. We take the time to understand them, their dreams, their fears and their knowledge, and we help them take the first step, or the next step towards a better life.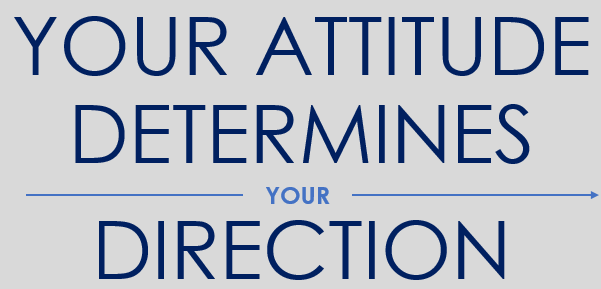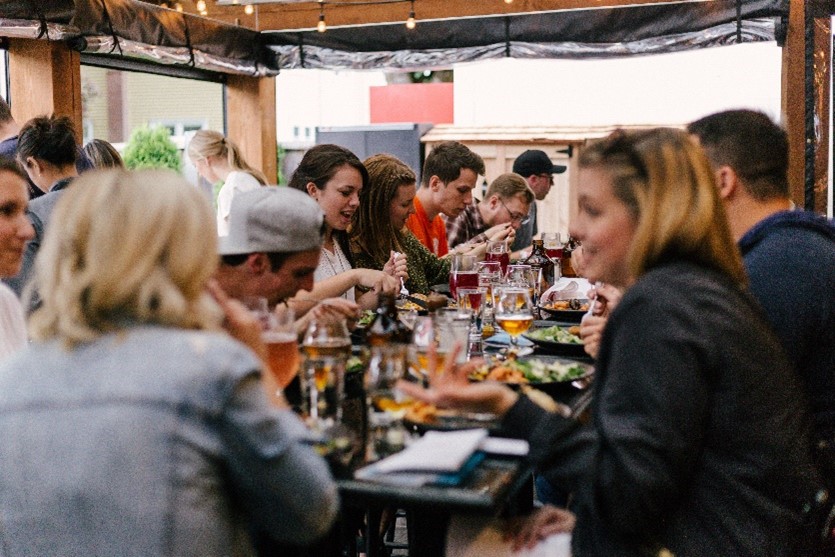 So, whether you are thinking about retiring, opening a business, changing career paths or moving from two incomes to one, we can help you:
select the right investment strategy
plan for retirement
protect you and your loved ones
get the most of your superannuation
budget and manage your finances